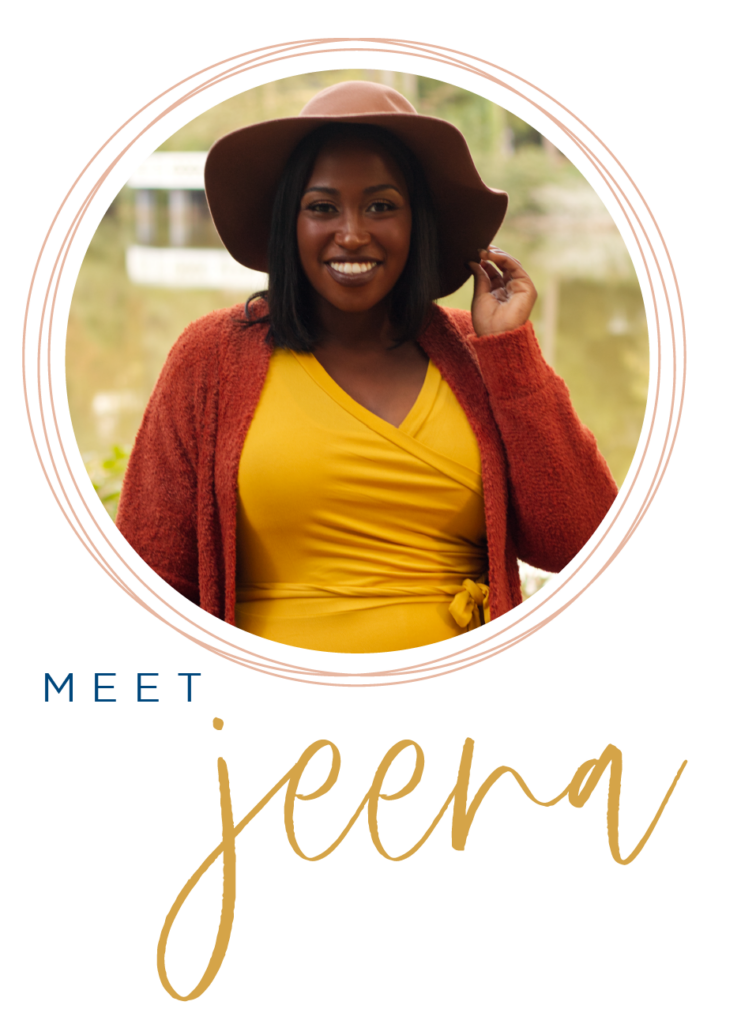 Jeena Wilder
Mother & Wife
Hello! I'm Jeena Wilder. I'm a Haitian- American, second generation immigrant. Born and raised in New Jersey, it is where i got my spunk and sass. I'm married to my sweet husband and we have four children. I recently lost 80 lbs on a low carb/ high fat diet (also known as keto). Losing weight finally gave me the confidence to be in photos with my children again.
I created Hey There Wilders to document our familys' journey, to be an advocate for adoption and talk about all things motherhood.
I have a passion for matching family clothes, great deals, being financially responsible and pushing myself to learn new things. Also i literally cant say no to a coke zero and a box of gushers. Its my weakness.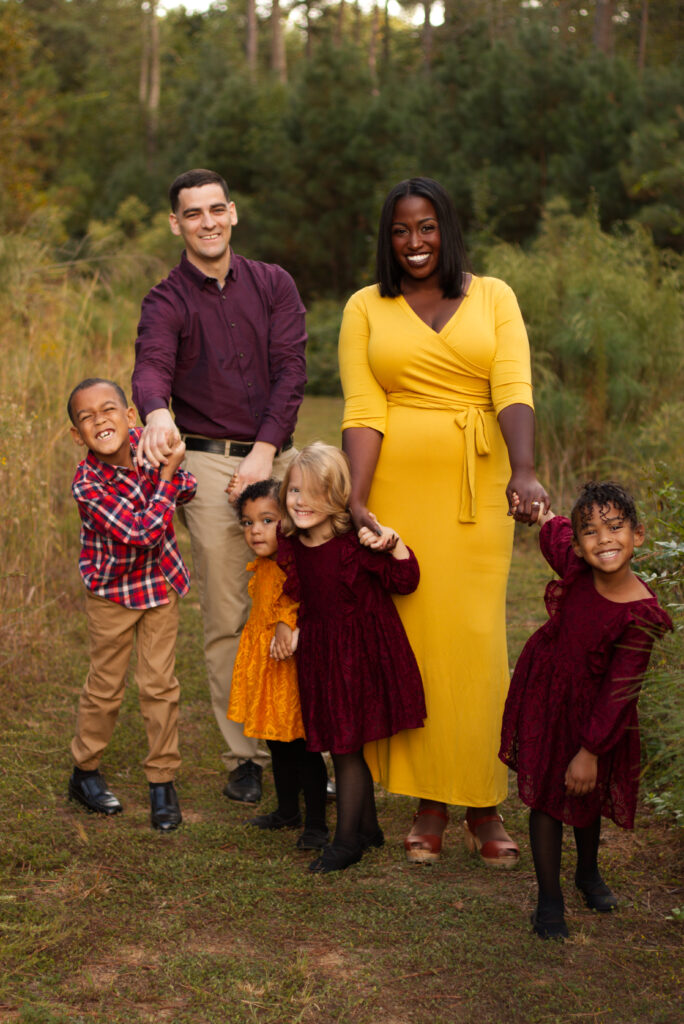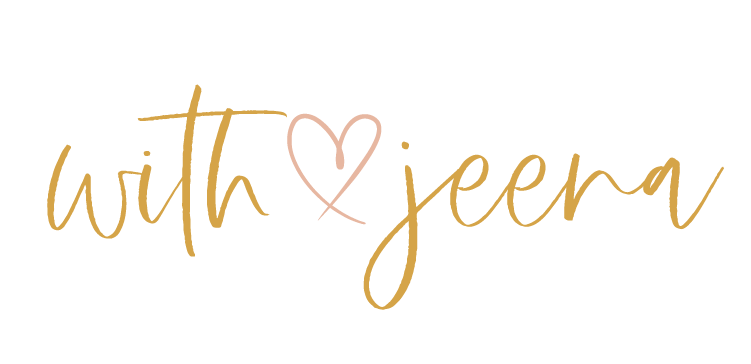 (Visited 70,958 times, 7 visits today)