Ive been pregnant six times over the past ten years and I have yet to have a pregnancy that was similar to another pregnancy. That has made it for a lot of new moments and experiences. I remember during my first pregnancy I was so clueless. I had taken a birthing class but in true fashion I was usually late to the class. So I missed any important info that was told in the beginning of the class.
Plus I had so much information thrown at me in those few short week that I really didn't remember everything when the first big contraction hit. It was after the birth of my first I vowed to learn as much as I could and with each pregnancy. I thought finding a resource that I could trust, that would give me the right information as well as be convenient would be hard but it hasn't. NurtureVR has all of what I needed and more.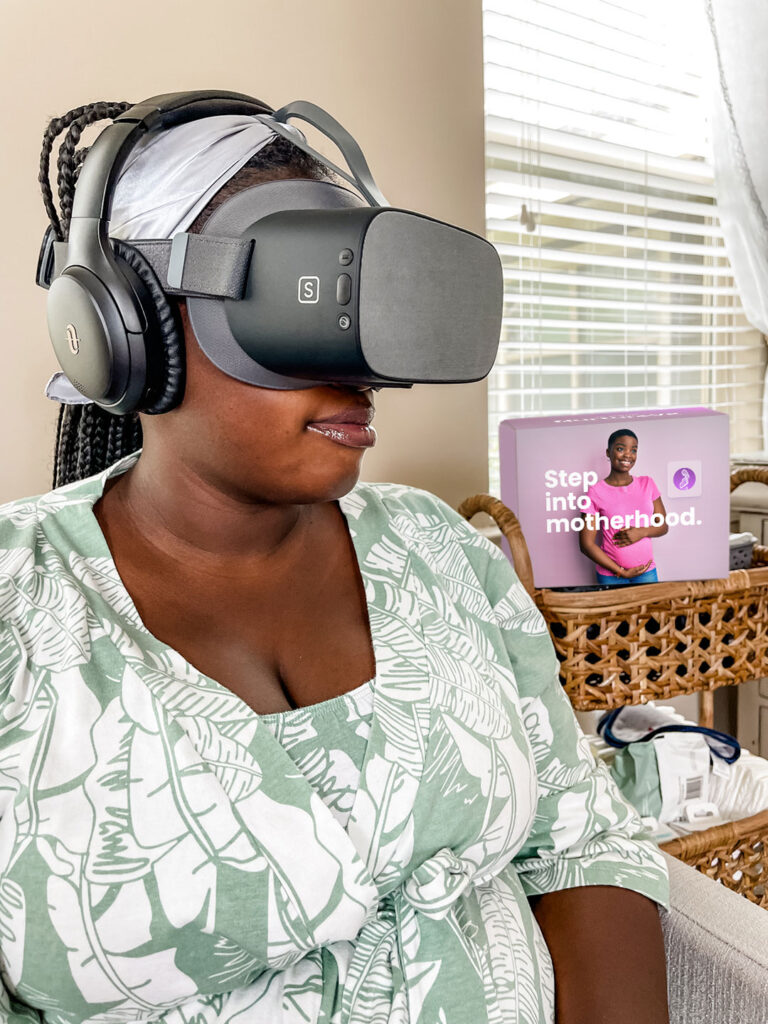 During my most recent pregnancy I needed to find a way to learn as much as I could without taking to much time away from my family, especially since I had developed gestational diabetes, subchronic hematoma and edometrial fluid. All were new to me since I had never had been diagnosed with any of them with my previous pregnancies. This time around I was able to use NurturVR.
NurtureVR is basically a birthing class all inside a virtual reality set. Its full of 22 weeks of educational material and mindfullness during your pregnancy. In the comfort of your own home you and your partner get week by week updates about your pregnancy. You're also given the option to personalize skin tones, environmental setting and breastfeeding style all to help you better bond with your pregnancy, baby and your partner.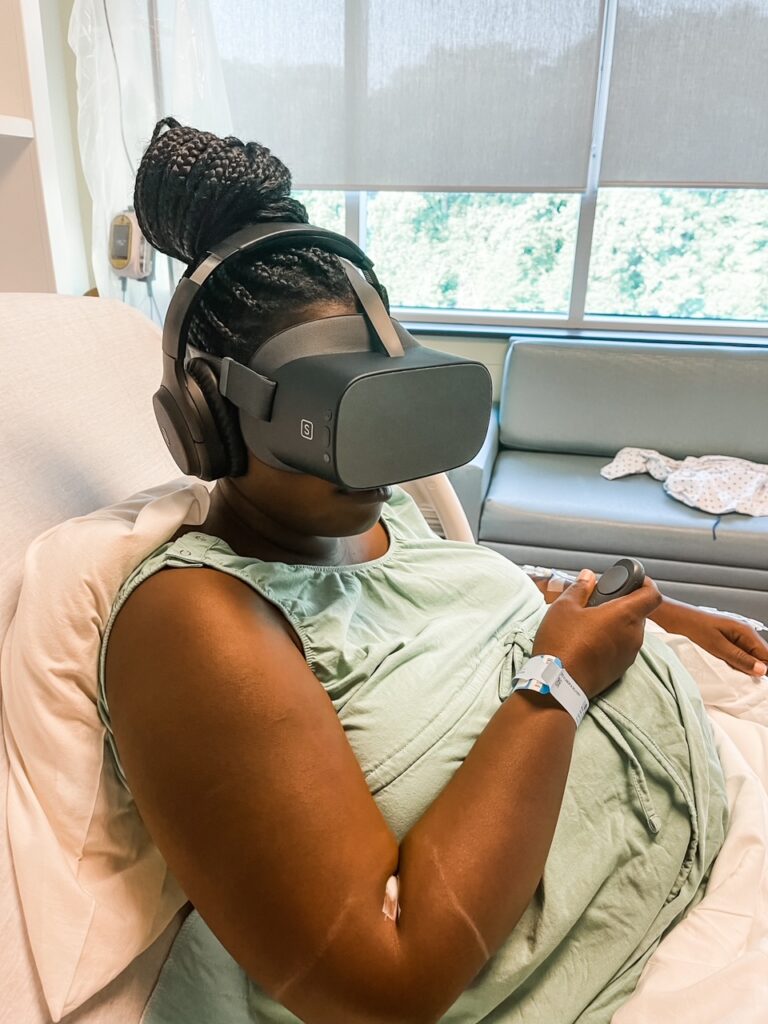 NutureVR also provides educational informationwith an additional 8 weeks for postpartum. All to help mothers with breastfeeding, PMAD, postpartum depression, postpartum stress and psychosis.
Using NurtureVR during labor was probably where I personally felt it helped me most. I get pretty bad anxiety and even though I have given birth before, I was extremely anxious about the whole thing. It has been 4 years since I last had given birth, so maybe It could have been because I had waited so long to meet my rainbow baby or it just could have been the fact that I know there are some many things that can go wrong during labor but using Nurture mindfulness section definitely helped relax my body to dilate to 10cm but to also to be mentally present during the whole experience.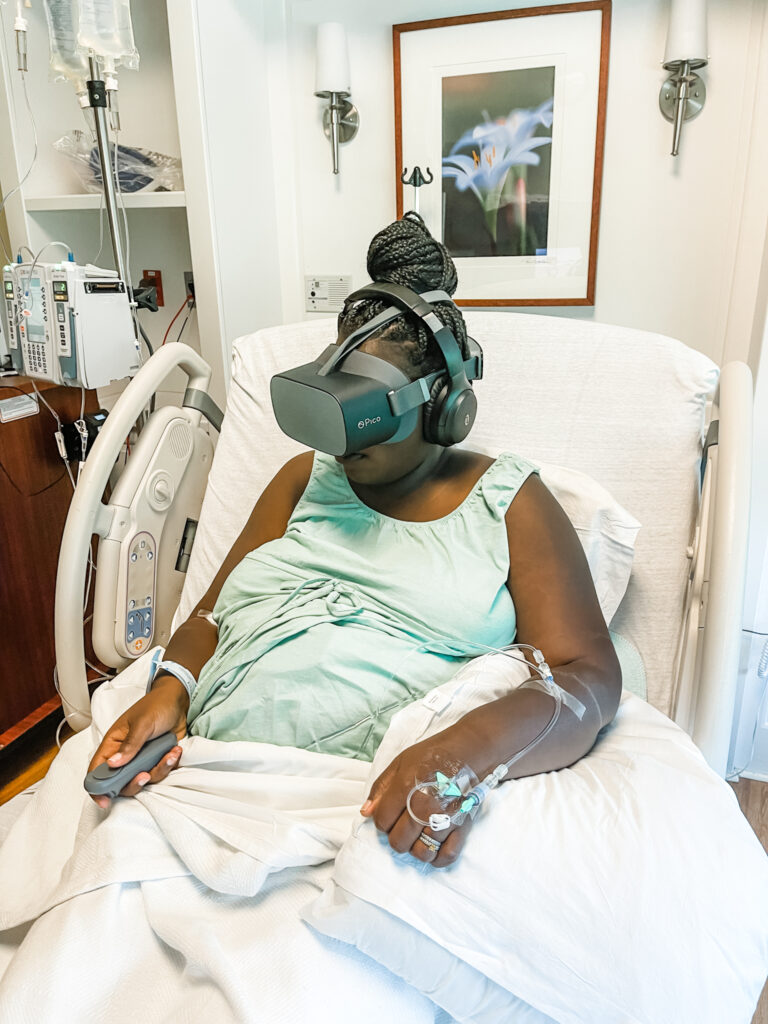 What made me feel comfortable with using NurtureVR and trusting the information I was given, was knowing that it was made in collaboration with mothers, doctors, nurses and midwives. BehaVR (its parent company) has also closely worked with several mental health organizations as well.
I guess with how much medicine has changed and the way we get information has changed as well It makes sense that somethings like NurtureVR has come along. Women have desperately needed more ways to learn about how their body are changing and how mentally we are changing too.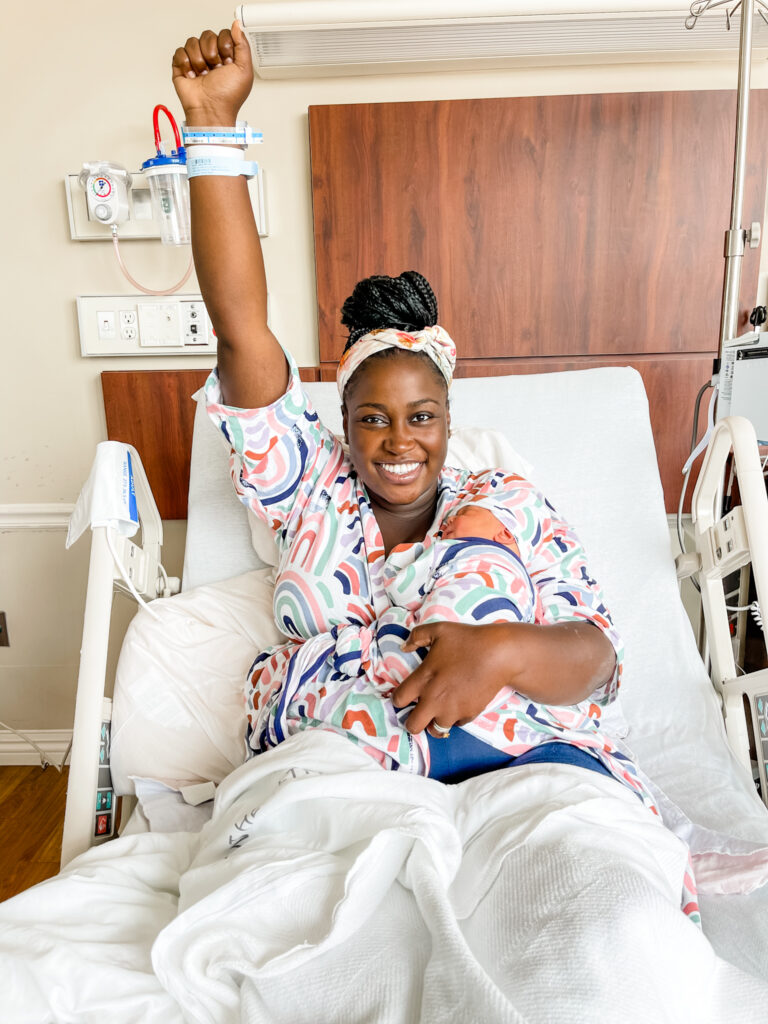 I feel that using NutureVR really helped in giving the tools and information I needed to advocate for myself throughout my pregnancy and postpartum but also in helping me remember that every pregnancy is different. Just because one pregnancy happened one way and another pregnancy another way doesn't means something is wrong with me or my baby.
You can learn more about NurtureVR here and use code JEENAWILDER for $50 off.
(Visited 4,511 times, 1 visits today)