This post is sponsored by Amazon. As always my opinion, ideas and love for teachers and education are entirely my own.
Growing up if there was one person my father always had respect for it was my teachers. I guess that's where my respect and love of teachers started. Then becoming a parent, I personally saw the value of teachers myself though my own experiences.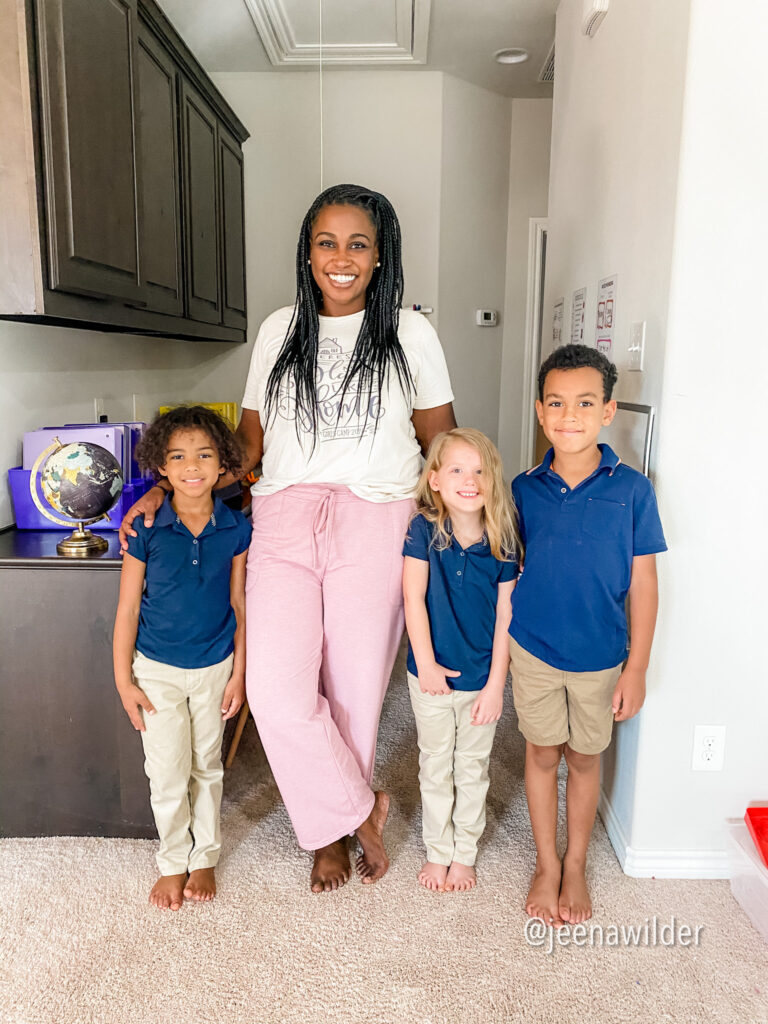 My favorite memory with teachers as a parent is when Panda was in kindergarten. Mrs. Heffernan saw so much potential in my son but also saw through his charm and clowning ways. Like I do with all of my childrens teachers, I let Mrs. Heffernan know that I would always be there to support her and would always be a phone call away. Very early in the school year my son tested to see if I was really "one phone call away".
Did you know that 94% of teachers spend their own money on classroom school supplies? Teachers often aren't being paid what they deserve, yet they are spending their own money to buy books and supplies for their classroom and students. The average amount spent by teachers each year $500. That is $500 dollars spent on OUR children.
That is why I am excited to be partnering up with Amazon to celebrate teachers this year and share different ways that you can give back. #ClearTheList is a social media movement that encourages people to give back to teachers by purchasing items from their Amazon Wish Lists and give back to teachers by purchasing items from their Amazon Wish Lists.
Amazon offers plenty of ways to give back — like shopping AmazonSmile Charity Lists. With AmazonSmile Charity Lists, you can browse charities and donate items directly to the charity of your choice. The list is managed by the charity themselves, so you are donating exactly what they need. There are thousands of charities you can search and what's cool is that you can stick with the education theme for the month of August by searching for education- specific charities by visiting smile.amazon.com/charitylists. By simply saying, "Alexa, I want to make a donation"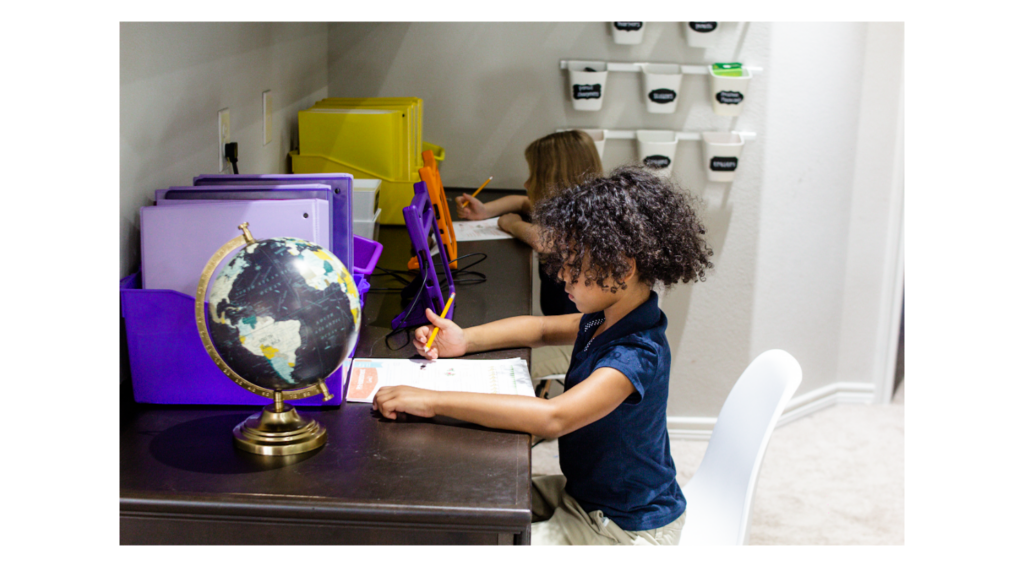 Supporting teachers and education will always be near and dear to my heart. They somehow have become our answer to all of our problems in society and yet they arent funded that way. All parents have dreams and wishes for our children to be successful thriving adults with great careers. If your child has ever been taught by a teacher, then a teacher has had a hand in your dreams for your child. Let's support our teachers as they continue to make our dreams come true. Head to my Instagram post and share a Amazon Wish Lists from your favorite teachers!
(Visited 1,879 times, 1 visits today)