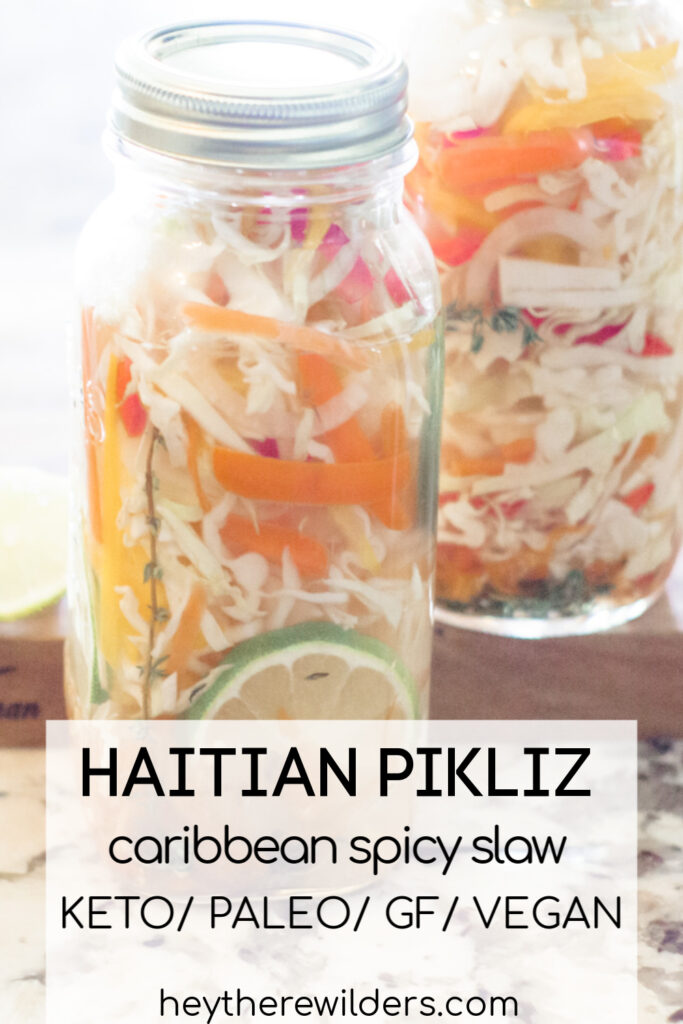 Ingredients
3 cups of cabbage (roughly a 1/2 head of cabbage )
bag of baby carrots
yellow onion
1/2 of red bell pepper
1/2 of yellow bell pepper
10-12 habanero pepper or scotch bonnet pepper
8-10 limes
4 cups of white vinegar
1 tsp salt
Optional Add ins
cloves
whole peppercorns
thyme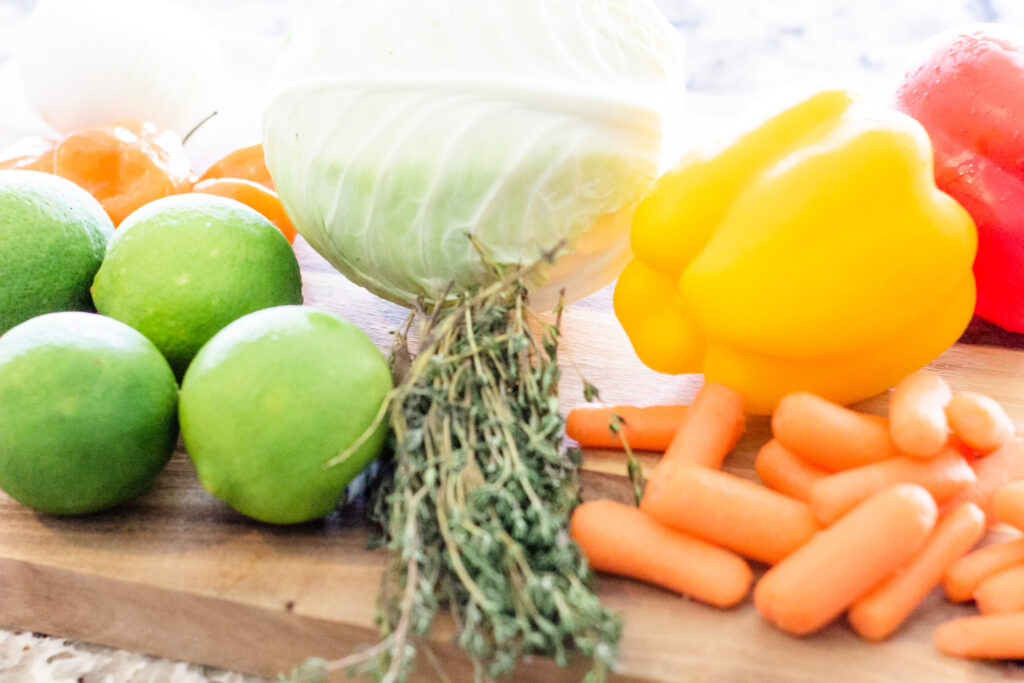 TIPS FOR MAKING THE BEST TASTING PIKLIZ
For the best flavor be sure to allow the pikliz to pickle for up to 5 days before use
if you don't want to eat pieces of pepper in your pikliz, you can poke holes in your scotch bonnet pepper then add it jar instead. You will only need 3-4 scotch bonnet pepper instead of 10-12.
You can also use a bag of shredded cabbage and shredded carrots but there is something about uneven cuts of veggies that make it authentic to me but also I'm a mom and there are times i ain't got time for authenticity and need it done quickly.
HOW TO STORE YOUR PIKLIZ
My family normally stored our pikliz in mason jars but i feel like if you are a OG Haitian you would probably store your pikliz in a repurposed butter/margarine tupperware, tomato sauce jars or really any store bought tupperware that was originally suppose to hold some other type of food.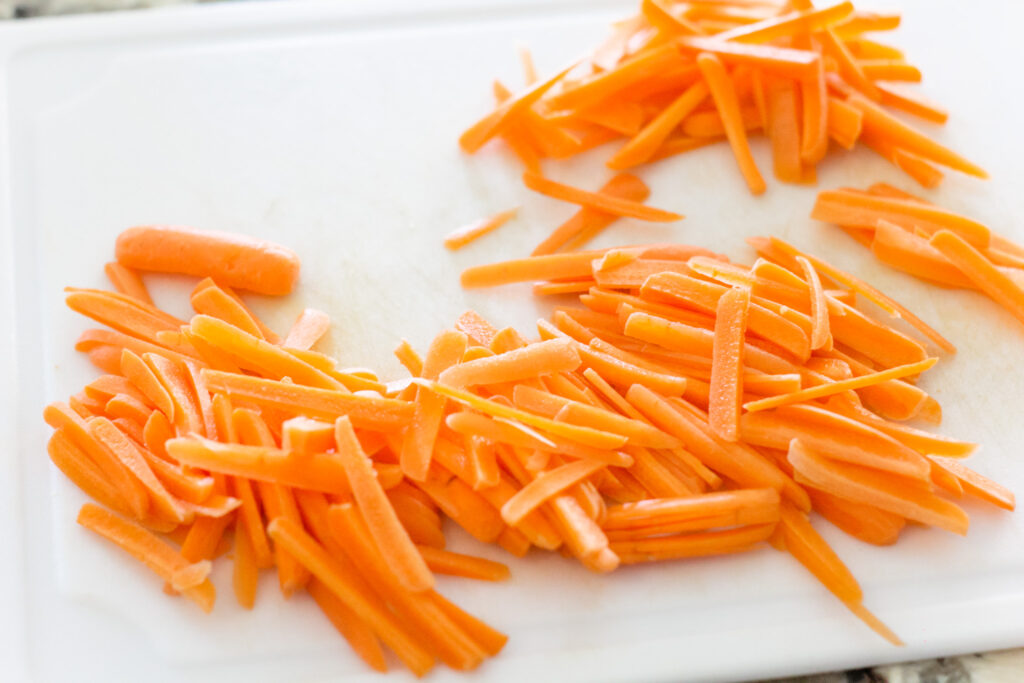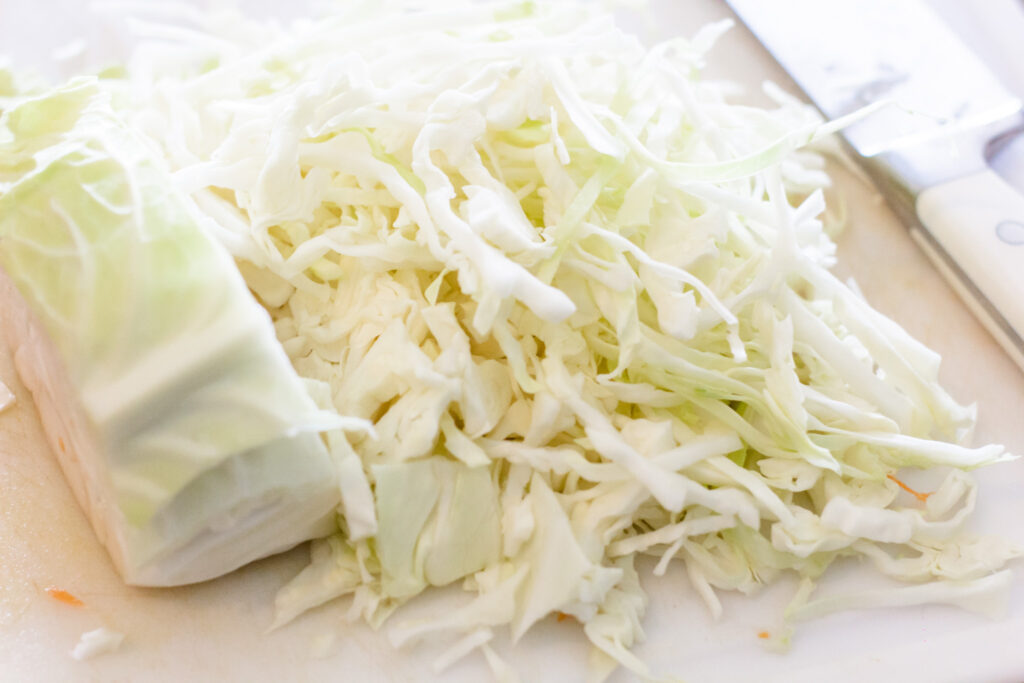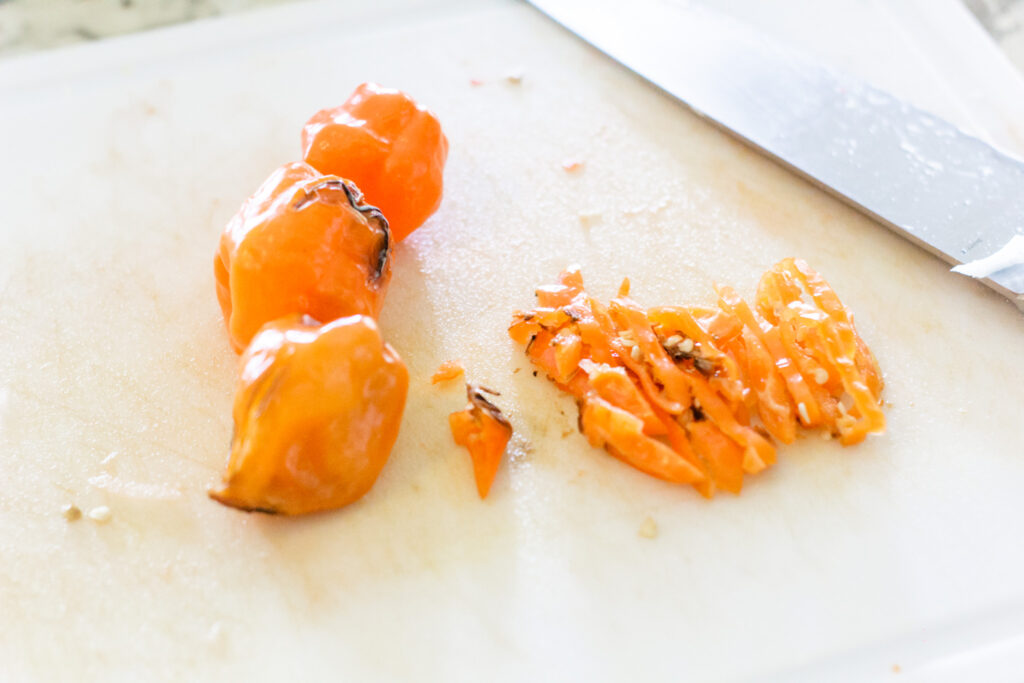 Directions
Squeeze limes, put juice in a bowl set aside. Cut cabbage lengthwise to get thin shredded slices. Repeat the same for carrots, bell peppers, onions and scotch bonnet peppers. Place all shredded vegetables in a bowl with lime juice and use tongs to toss them together. Add 1 tsp of salt on the vegetables. Then pack vegetables to into mason jars [note: you may need 2-3 mason jars] then pour the vinegar so it fills about 3/4 of the jar. Store piliz in refrigerator. Pikliz should be ready to eat with your favorite meals in 3-5 days!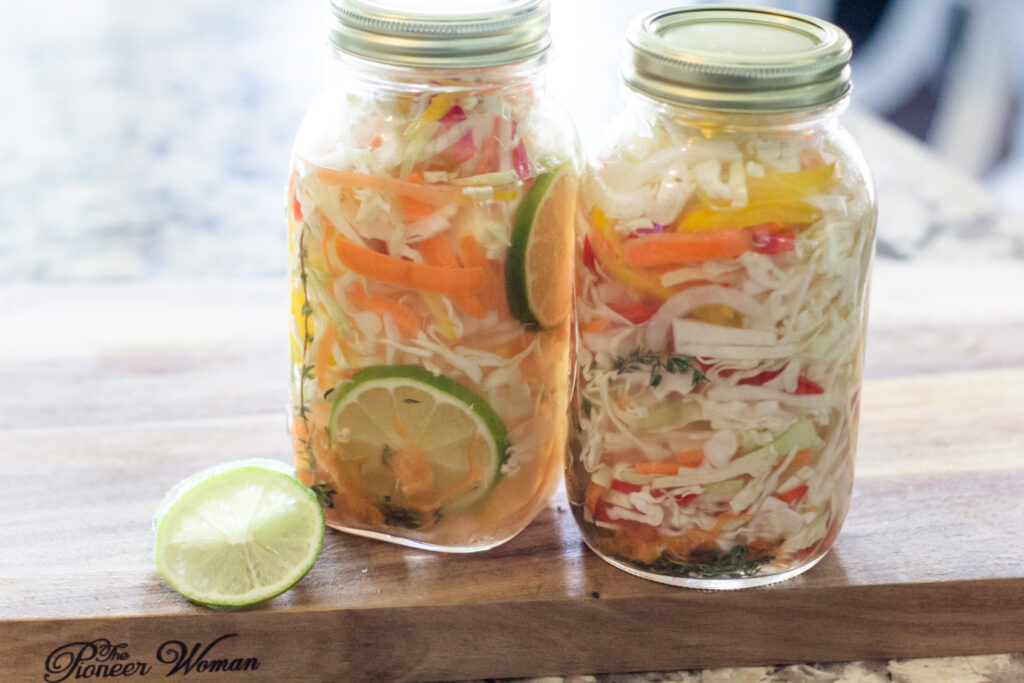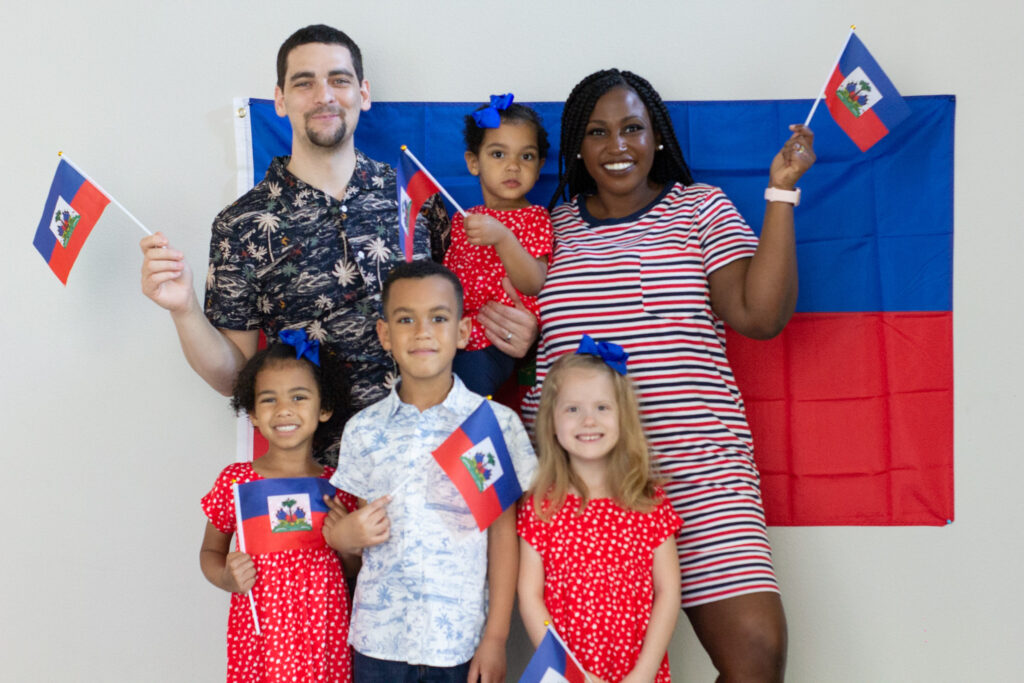 (Visited 527 times, 1 visits today)